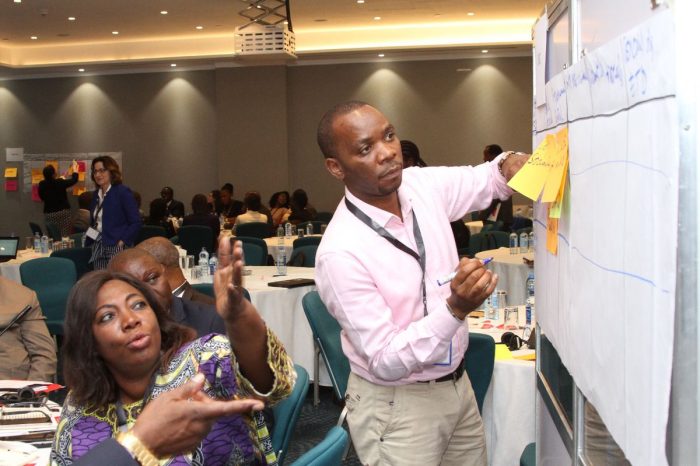 We aim at contributing to practice change and policy initiatives and reforms through research and advocacy. For example we reviewed the Children Act; presented position papers to Uganda Human Rights Commission and Parliament of the Republic of Uganda in partnership with Uganda Child Rights NGO Network. Such engagements resulted into the passing of Children Amendment Act 2016.
We conducted legal research on the land question and the marginalized people illustrating the strengths and weaknesses of the legal framework in addressing the rights of the marginalized in central Uganda. UCLF conducted a study on the conditions of children in detention facilities and came out with recommendations on how the legal framework should be improved to promote and protect the rights of children in detention centres.
We further engaged the Kampala City Council Authority in relation to its warning of the public about the unapproved activities among which was street preaching. The engagement with the City Authority resulted into UCLF's involvement in the Training and drafting of Street Preachers guiding Regulations. Currently we are working with Church Umbrella bodies to develop an informed position paper for Faith Based Organizations policy.