About UCLF
Uganda Christian Lawyers' Fraternity was started in 1987. It started as a student fellowship and in 2005 it was registered as a Non-Governmental Organisation. The UCLF has grown to over 400 members who work in different facets of the Governance and Security Programme (formerly the Justice Law and Order Sector under the second National Development Plan).
Our first President was the late Hon. Charles Owor (former Constituent Assembly Delegate). He was succeeded by Hon. Justice Mike Chibita, then Mr. Edward Sekabanja, followed by Dr. Daniel Ruhweza. The current President, Mrs. Anne K.T. Muhairwe (currently Deputy Inspector General of Government), succeeded Dr. Ruhweza in October 2020, becoming the first female President of UCLF.
Membership
Our membership comprises of respected people in society, who believe in an eternal value system Christian values. Some of our esteemed members include members of the Judiciary.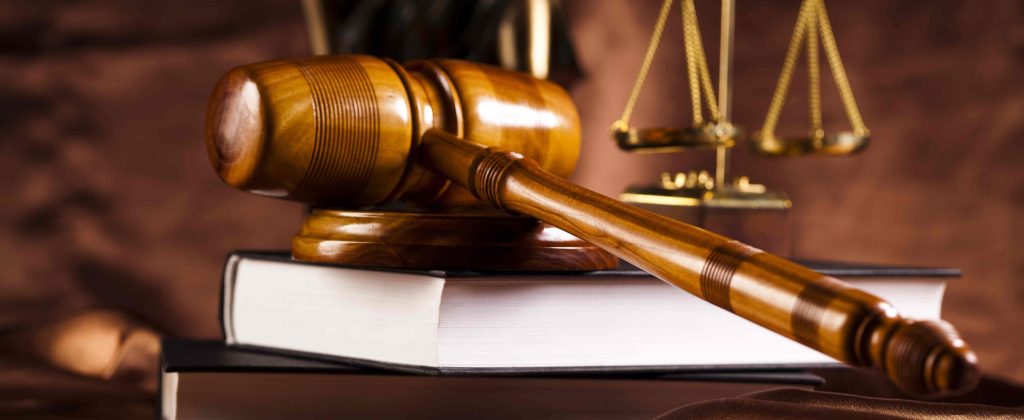 Core Values
Integrity
Compassion
Accountability
Equity
Teamwork
Fellowship
Professionalism
Service
Vision
A world where justice and human dignity are a reality for all.
Mission
To share our faith in Christ, promoting access to justice and respect for human dignity through speaking up, fellowship, mentorship and defending the rights of the vulnerable.
Objectives
To inform and educate people from whatever section of the society, and especially those who have no access to legal information, about the Law and their rights.
To advocate for, represent and advise those who have no voice and are unfairly disadvantaged.
To advocate for enactment and implementation of fair laws and policies which are in harmony with Christian values.
To encourage member participation in ethical legal practice and community involvement by providing Pro-Bono opportunities to the indigent clients.