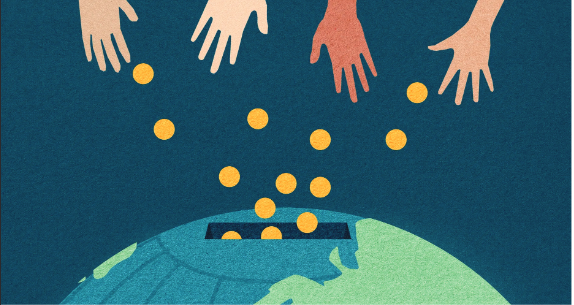 The Department is headed by the Project Officer, Students and Resource Centre. The Department is supported by a project assistant. The Department currently implements the following projects.
Students Professional Development;
UCLF comprises of a students' department whose major goal is to contribute to the development of a radical generation of lawyers who will serve God through their profession. The student's department has existed since the coming into place of UCLF more than 15 years ago working with law students from more than 7 university faculties of law, with law fellowships being at the center. Some of the activities conducted on an annual basis by the department include Symposiums, Leadership seminars, Students' Retreats, Orientation forums and Student fellowships.
Resource Centre
UCLF has also established a fully-fledged physical resource center at its Secretariat. The resource center aims at facilitating academic research. UCLF is in the process of establishing an online library. UCLF launched the UCLF Law Journal to contribute to the development of scholarly discourse.
[wpdm_category id="mentorship-forms" operator="IN" title="" desc="Click on the download button below to get a free copy" toolbar="1″ order_by="field name" order="desc" item_per_page="10″ template="link-template-calltoaction3″ cols=1 colspad=1 colsphone=1]